Full Day Preschool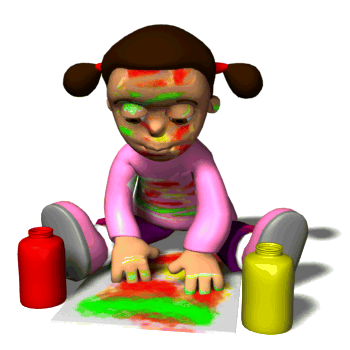 Harris Park Elementary will have a full day Westminster Public Schools Preschool for the 2017-2018 school year. Parents interested in our preschool should apply now! Use the online registration link below and be sure to select Full Day Lottery.
If you have current students at Harris Park, we will be doing our preregistration soon. Parents and Guardians will preregister online through their Infinite Campus Parent Portal Account. If you cannot remember your user name or password, please call the school and we will be happy to help you. If you are registering a preschooler along with your current student, please complete a NEW online application for the preschooler.
If you have any questions, please call the school office at 303-428-1721.