WHS Technology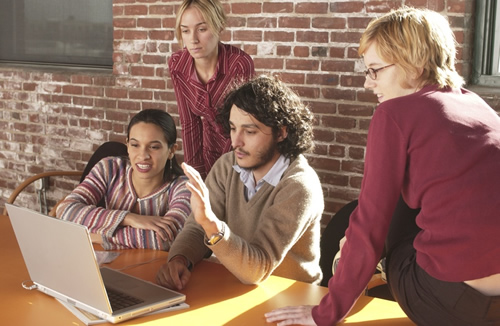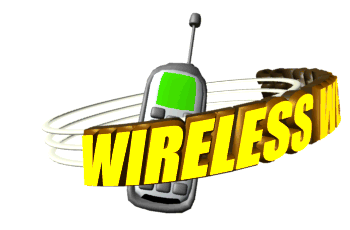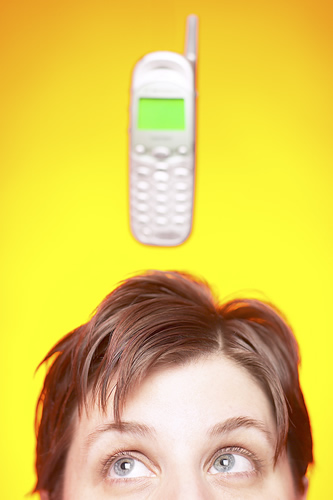 WPS Technology Policies and Procedures
Make sure that you log off when you are finished, restart and then log back in again with your newly claimed username and password.
You cannot claim an account using a ChromeBook.
In the beginning of the school year and in the Spring, all students must go through the process of changing their passwords, even if they keep the same one they have had since the beginning of the year or last year. Contol-Alt-Delete is all it takes.
Tech Tips and Student Access Information
Student IC Access: Username: ID# Password: initials (lowercase) and 6 digit birthdate. Example: 123456789 sg120799
Still having problems? Please visit the main office.
Student e-mail address: first letter of first name, last name, date of birth@studentwps.org

Example: sgilbert06@studentwps.org
Digital Literacy
Troubleshooting Tips & Tricks